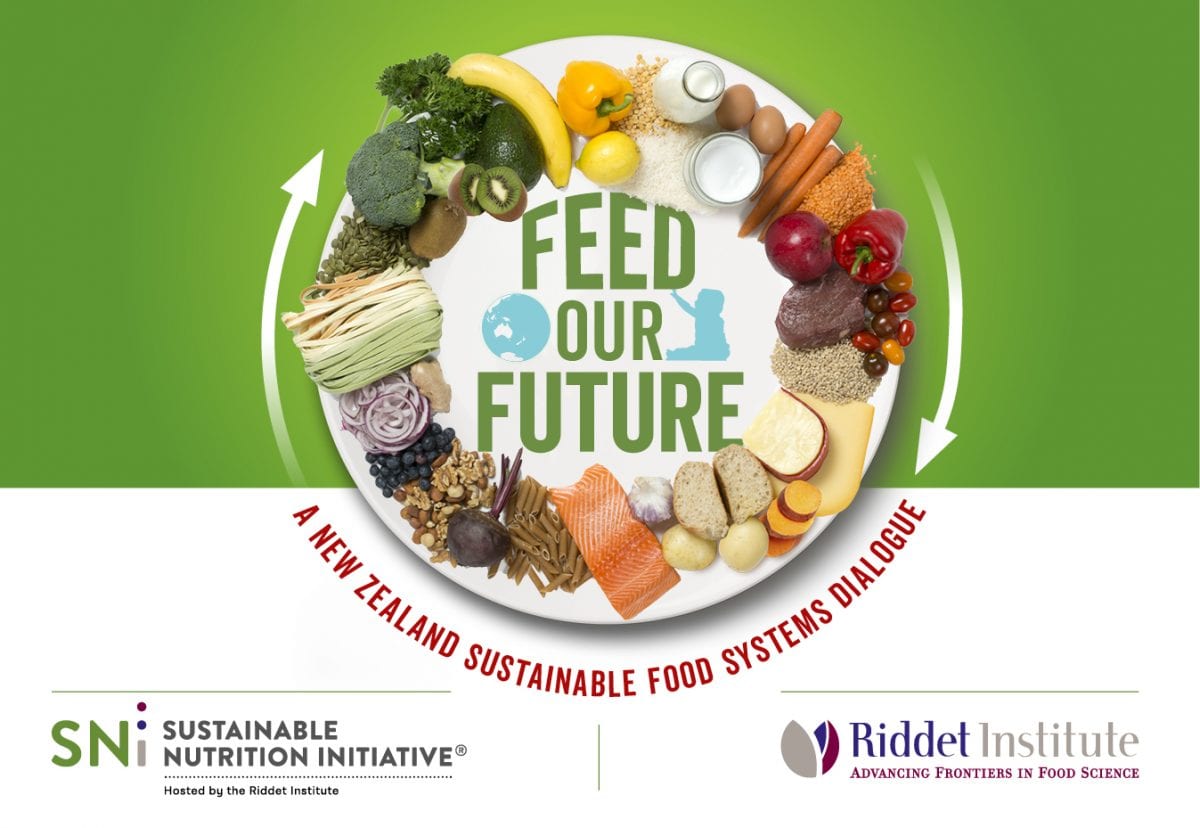 The Riddet Institute is this week hosting an event to bring together food system stakeholders and decision makers for accessible evidence-based discussion of the key global issues and the local decisions that we need to make.
Sustainably feeding a growing population is a global problem, but also one for New Zealand to consider. Where does our reputation for high quality, premium food products fit in a hungrier world? How can kiwi innovation and ingenuity make a difference to the global future of food?
The event will explore the current conversation of sustainable food, bringing moderation and balance to what is often a debate of extremes. National and international experts in the fields of nutrition, food waste, food systems, life cycle analysis and consumer science will speak on these important issues, with open discussion from the attendees.
This dialogue will inspire our future decisions and put New Zealand at the front of the sustainable food systems debate.