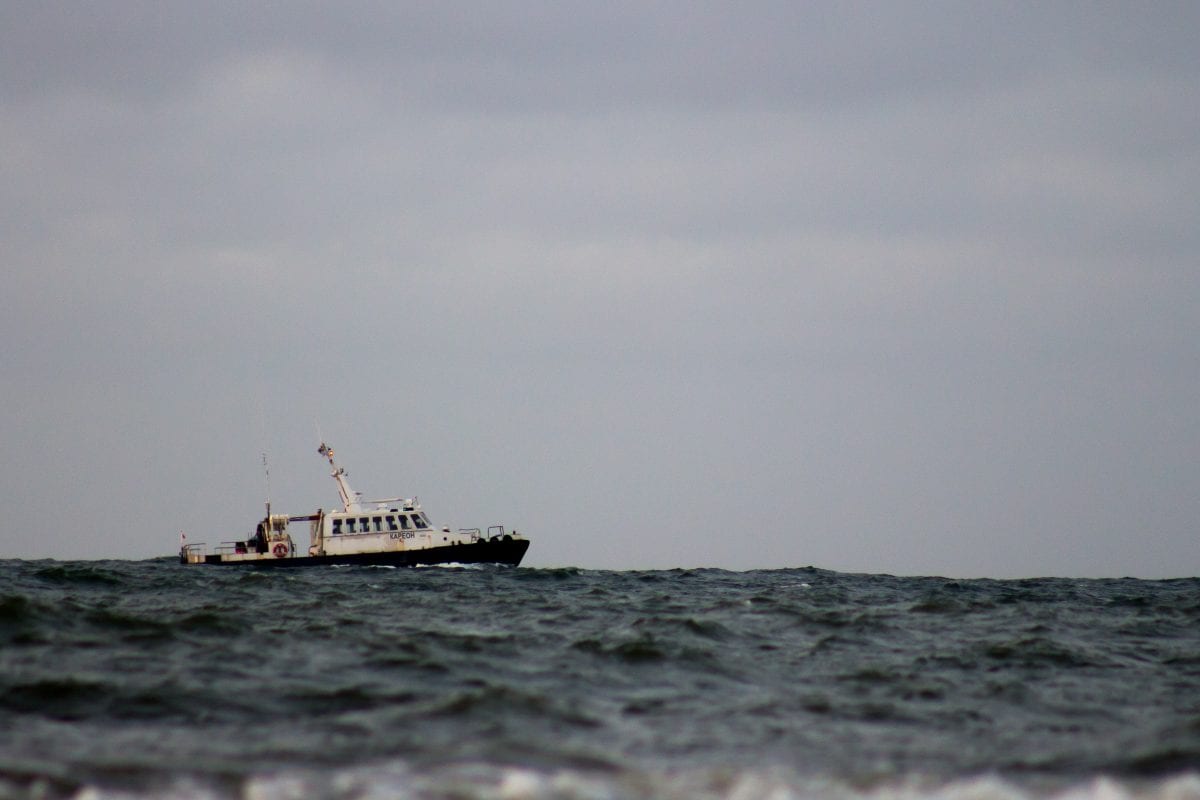 A recent paper in Nature includes evidence that bottom trawling releases more CO2 emissions from carbon stores in marine sediment than the entire aviation industry.
Similar to how our soils store carbon, our oceans stock the largest amount of carbon on the planet. The paper suggests a framework to prioritise protection areas of the ocean that would see multiple benefits. These include preserving biodiversity, increasing yield for fisheries and securing marine carbon stocks.
Marine sediment stores carbon, which is released during bottom trawling, a common practise of fisheries. According to the present study, this activity was estimated to release 1 gigaton of carbon every year. Comparatively, the aviation industry releases about 918 million tonnes. However, all is not doom and gloom, as the paper also identifies areas that would be most beneficial to protect. They calculated 90% of the carbon disturbance could be avoided through protecting only 4% of the ocean, although this comes at a cost of 27 million tonnes of fish. Level of benefit in biodiversity, carbon and food are illustrated in various conservation strategies, dependent on the value placed on these factors.
This is not to say we should all rush to the airport, nor does this suggest forgoing fish and chip Friday. Rather, our ever-expanding database on the impact of human activities is a reminder of the system view we must take when exploring what a 'sustainable' lifestyle may look like. The global food system is full of intricacies, and the impact some food products have on the world could far surpass what seems reasonable.
As our breadth of knowledge from these individual studies increase, as do our capabilities in modelling and drawing evidence-based insights on our global food system. By also suggesting beneficial protection areas, rather than exclusively focusing on the impacts of bottom trawling, this paper may spark conversation rather than accusation between the fisheries industry and marine conservation groups.
Photo by Aleksey Malinovski on Unsplash